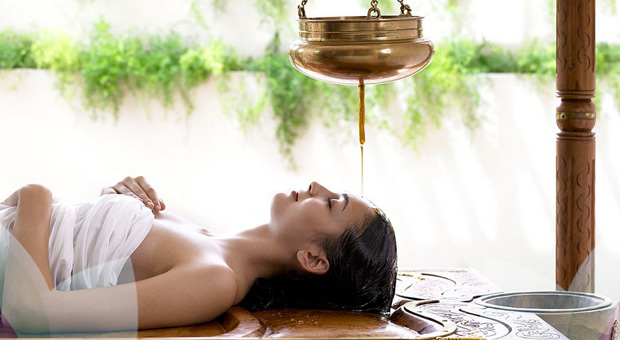 Trained hands, serene views and holistic therapies conspire to energise the ?inner being?.

Rejuvnating, revitalising and relaxing programmes designed in spectacular settings make the perfect spa experience. Only the finest natural products are used by highly skilled therapists who draw on the ancient science of Ayurveda, Aromatherapy as well as western techniques.

The spas are equipped with saunas, steam rooms and fitness centres, all designed to increase the sense of well - being. Rediscover Yourself.