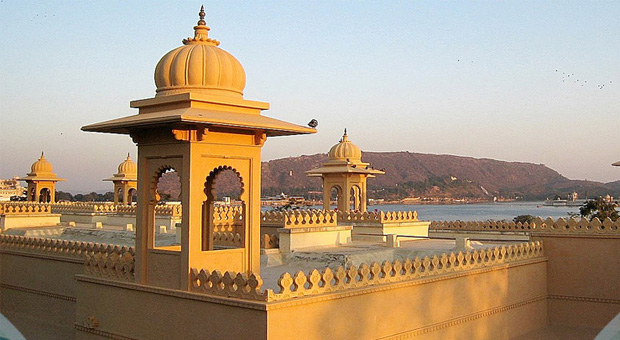 Luxury - Majesty and grandeur come to life in these hotels. Exquisite palaces, grand interiors embellished with intricate artifacts and reflection pools transport you to a different century.

Rooms, luxury tents and villas with private pools and sun-kissed private decks provide for complete relaxation. Every hotel is unique in character, reflecting local traditions, a distincitve architectural style and fine examples of art and cuisine.

Its not about treating yourself as royalty. You Are Royalty.